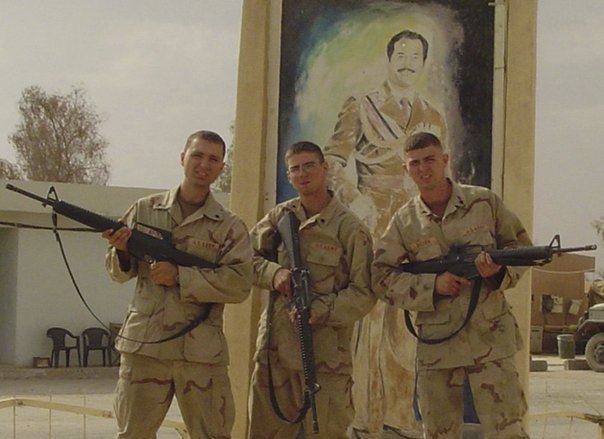 Our Approach
Each client has unique opportunities.  We help clients uncover those opportunities, and reach their goals.
Our Story
Ever since our journey together in Iraq 2004-2005 Jason, James, and Chad have had a goal of starting a business together and providing a valuable service.
Jason Buchen
12 years maintenance supply, and investment banking.
Chad Buchen
16 years equipment operation, and personnel management.
Jamee Buchen
18 years maintenance, and personnel supervision.
Next Steps...
We are eager to learn more about your needs.  Lets get the conversation started.