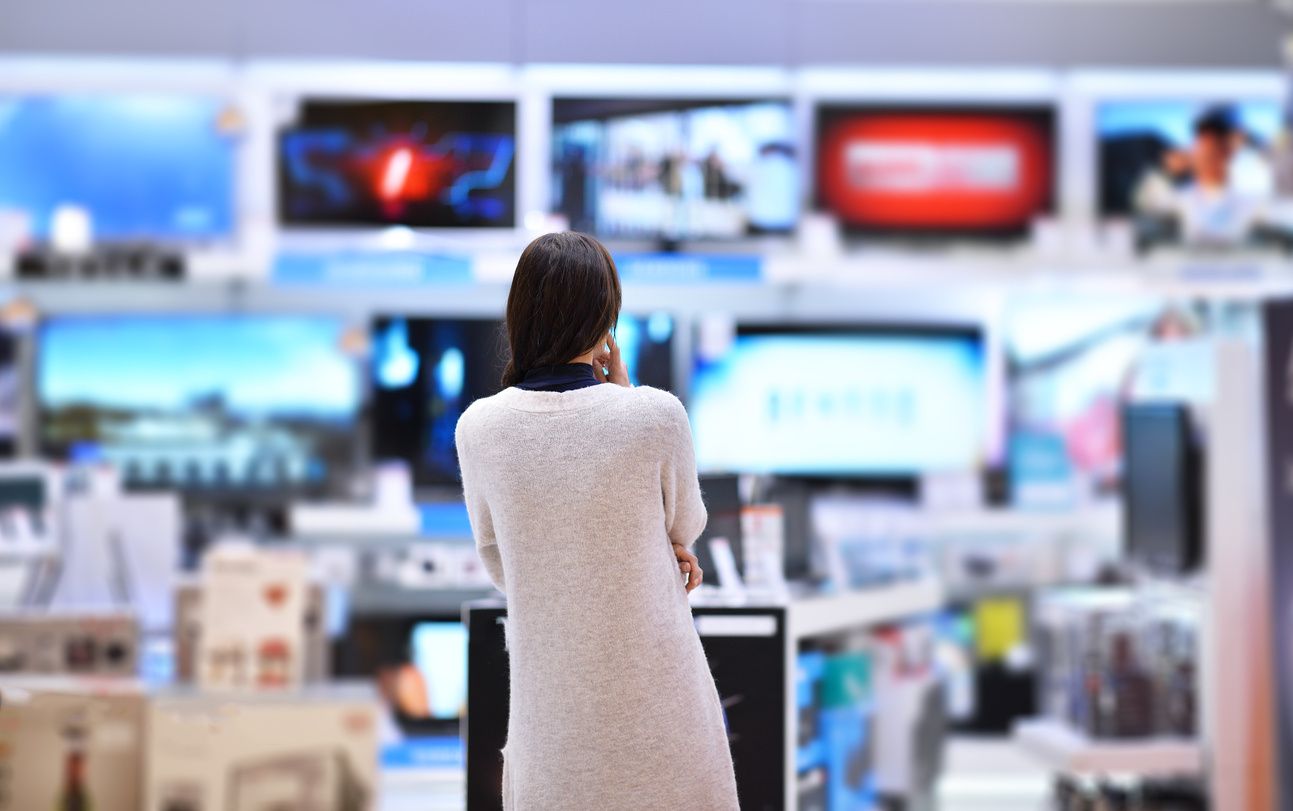 Electronics Sales
Electronics are a commodity. Selling electronics to the government is a simple task. We are happy to provide RFP, and RFQ for electronics.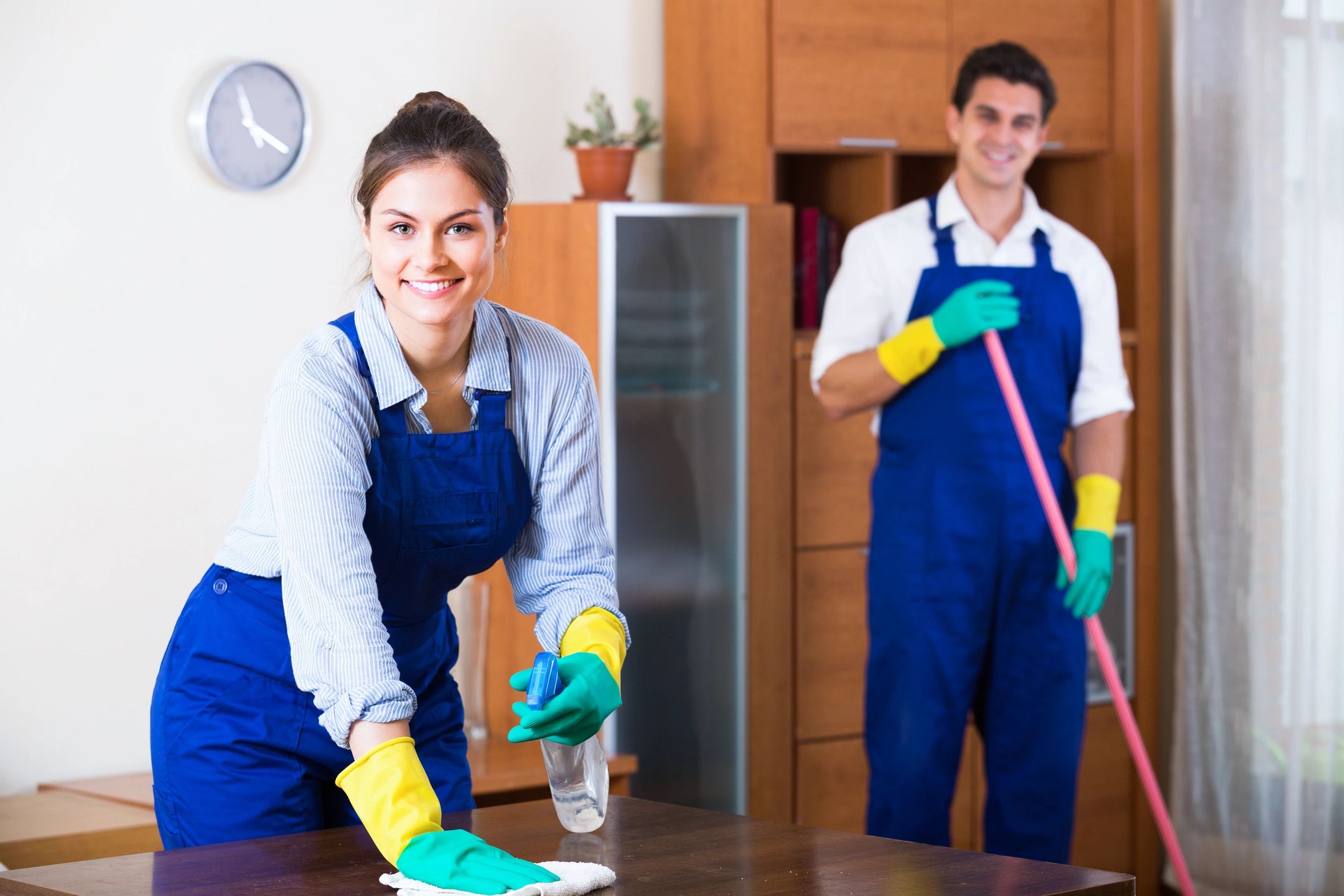 Janitorial Services
Providing excellent janitorial services hinges on a thorough site inspection, and interview process.  Our site inspection identifies the specific needs of stakeholders. Our interview process helps us understand stakeholder needs, and address any concerns before services are provided.  Additionally, our method for open dialog with stakeholders helps us improve our ongoing services to ensure client needs are continually being addressed.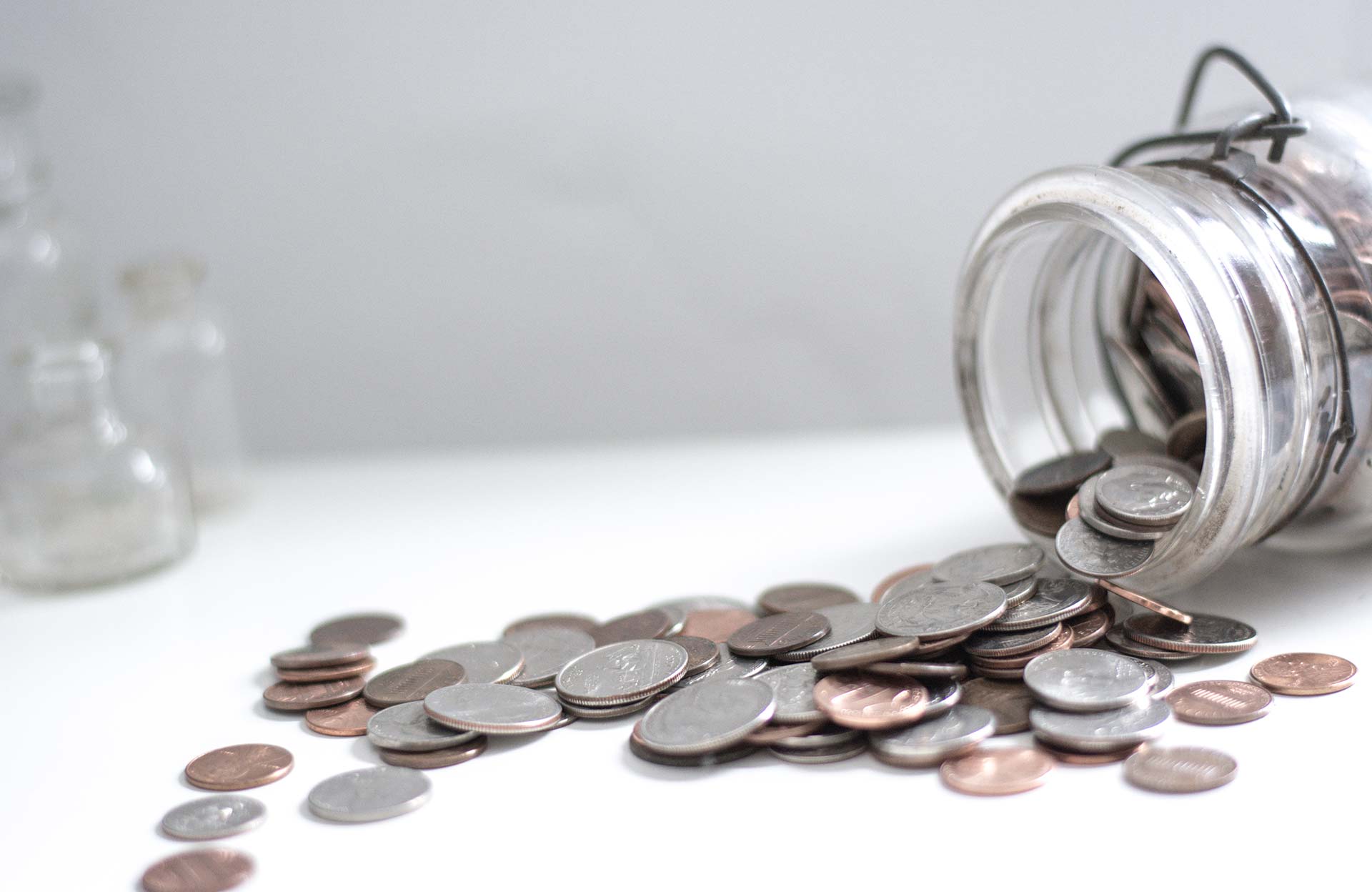 Audit
Our audit team has a track record of reducing cost, and a material to landfill.  Our proven methods, and relationships work together to reduce waste.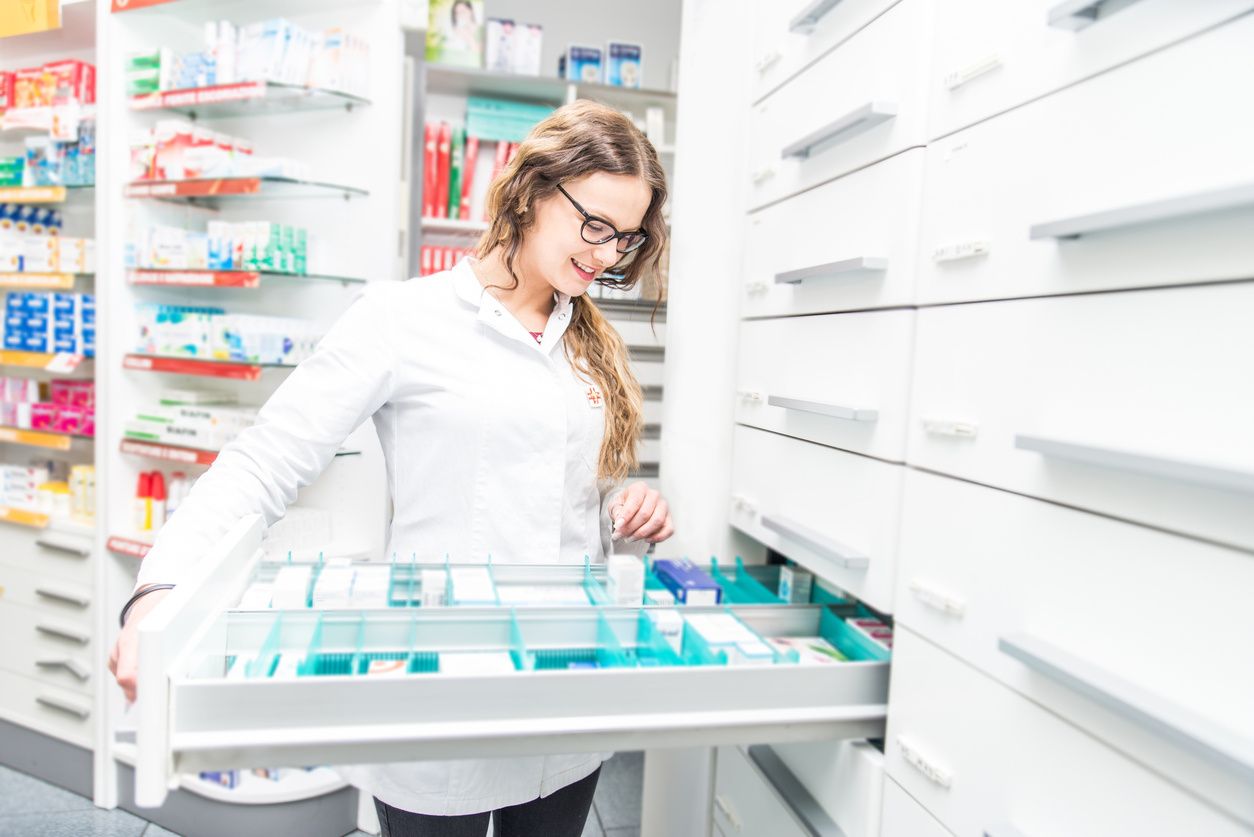 Pharmacy Clean Rooms
Clean rooms are now the norm learn more about our pharmacy clean room experience.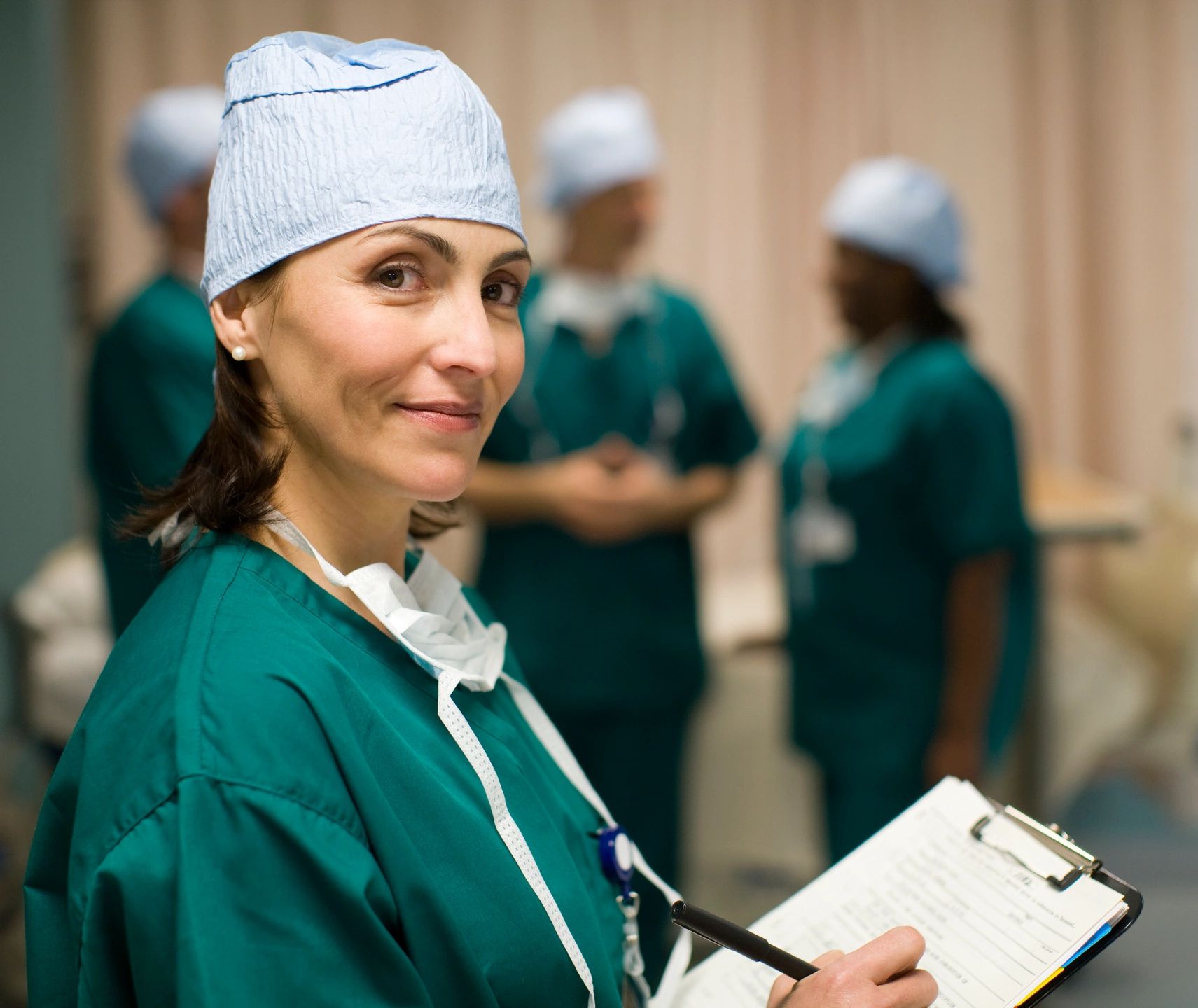 Surgery Clean Rooms
Surgery clean rooms are now the norm learn more about our surgery clean room experience.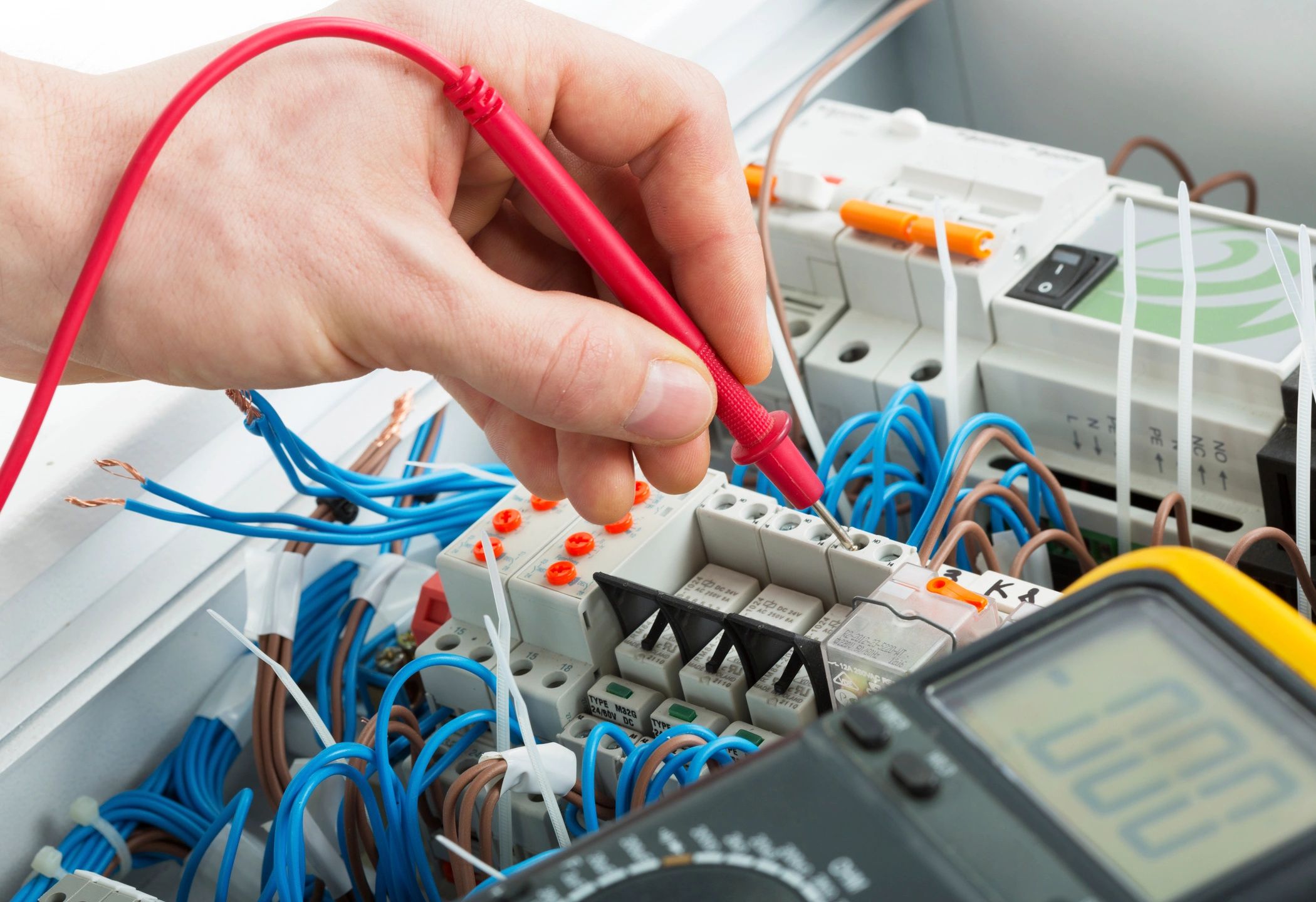 Manufacturing Clean Rooms
Manufacturing clean rooms are now the norm learn more about our manufacturing clean room experience.
Net Zero
Most government agencies have a net zero mandate.  However, it is very difficult to achieve net zero.  Our net zero audit team has a proven record of improve net zero compliance.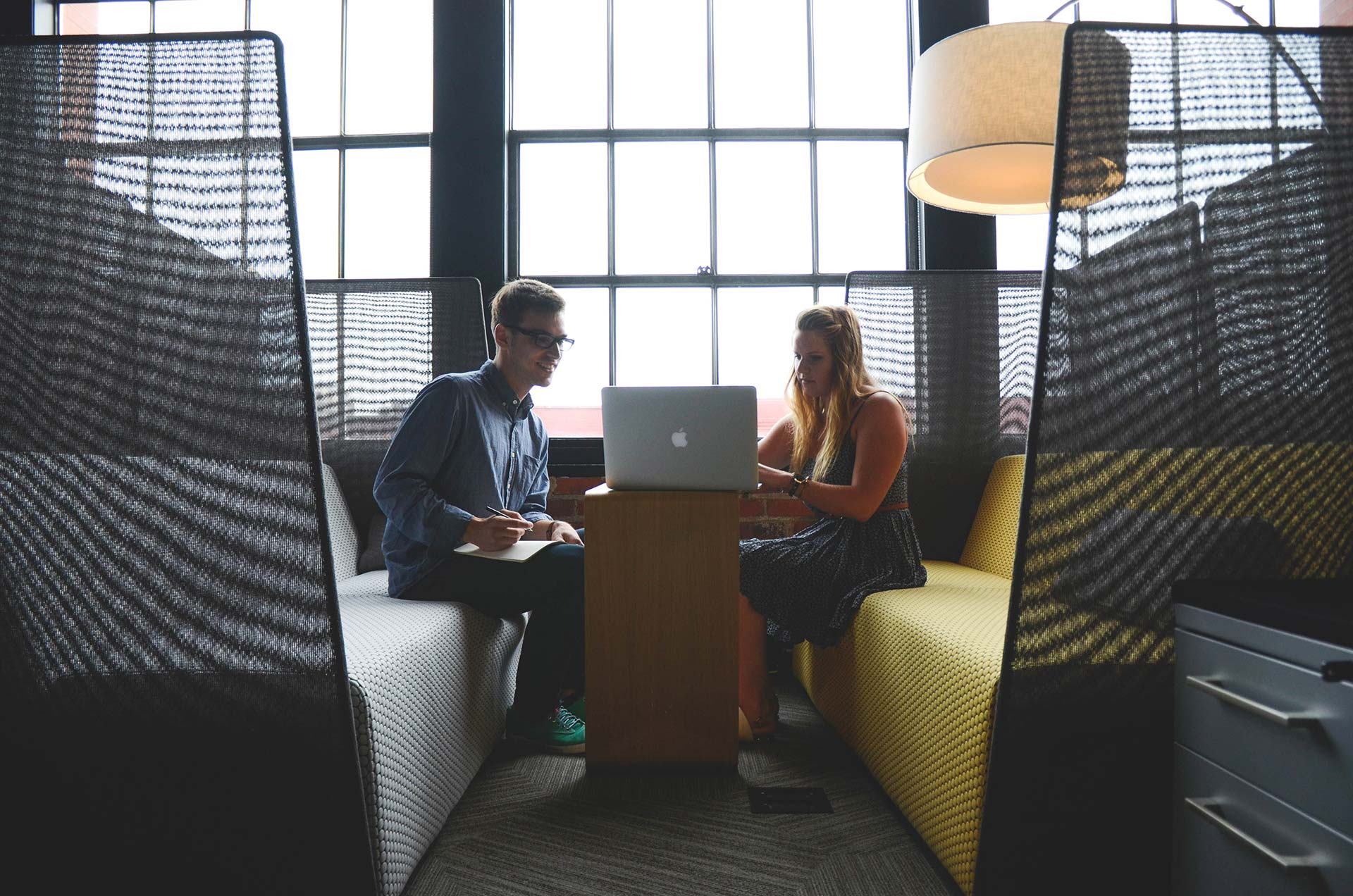 Next Steps...
Reach out to our team and learn our audit strategy for reducing landfill  demolition material, waste, and net zero compliance.